Lion Energy's Mission
Provide the safest, most reliable, silent, portable power products that are good for people and our planet. Period.
Driven by Passion
Our roots began in helping people prepare for emergencies and to become self-reliant. Our passion drove us to build our foundation of helping YOU obtain unmatched safety, unwavering reliability, and continual renewability advancements. 
Why We're Trusted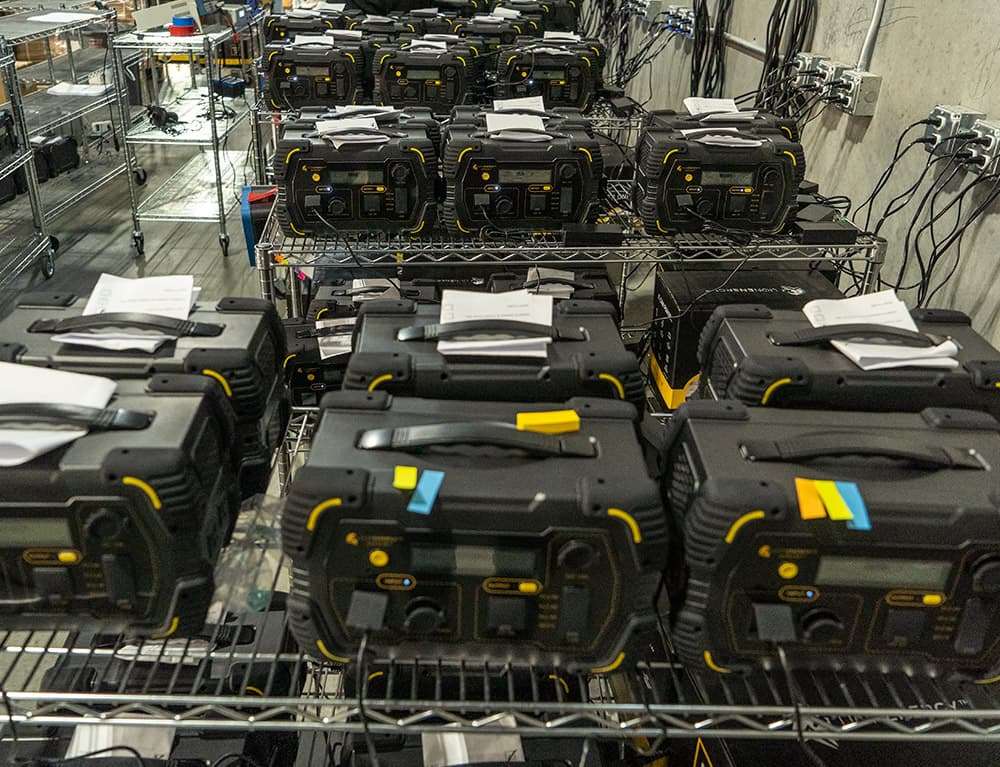 Our renowned customer service has made us one of the fastest growing brands with an extremely loyal customer base. Our customers have complete faith and trust in all things Lion Energy because we stand behind everything we build. No product ever leaves our shop that hasn't been thoroughly tested, battered and abused to ensure it meets our high standards. 
As We Forge Ahead
The foundations of customer experience, safety, reliability and innovation will continue to be paramount features of the Lion family. We are dedicated to bringing you the best portable power solutions this incredible world has to offer.